KIA Telluride named 2020 World Car of the Year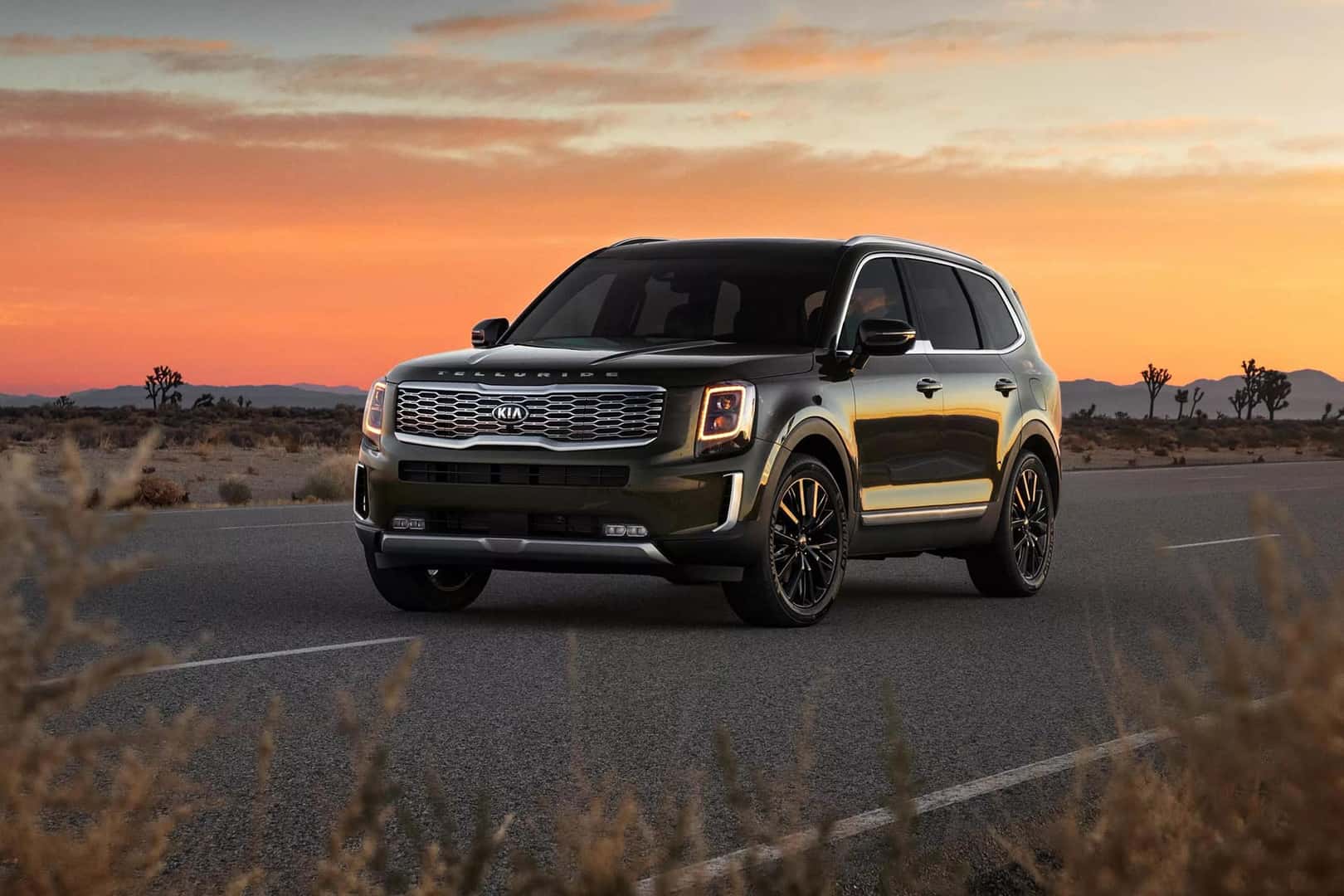 The 2020 World Car Awards were announced on earlier this spring and the KIA Telluride SUV took home top honors. KIA's impressive three-row crossover was named the overall World Car of the Year, as voted by a panel of 86 jurors from around the globe. Proving yet again what a wonderful vehicle the KIA Telluride truly is!
Shop today at Steven KIA in Harrisonburg, VA. We also serve Staunton, Waynesboro, Charlottesville and the surrounding areas. We have the right KIA Telluride for you!