BMW Automotive Creative Director Leaves; Joins Kia Motors.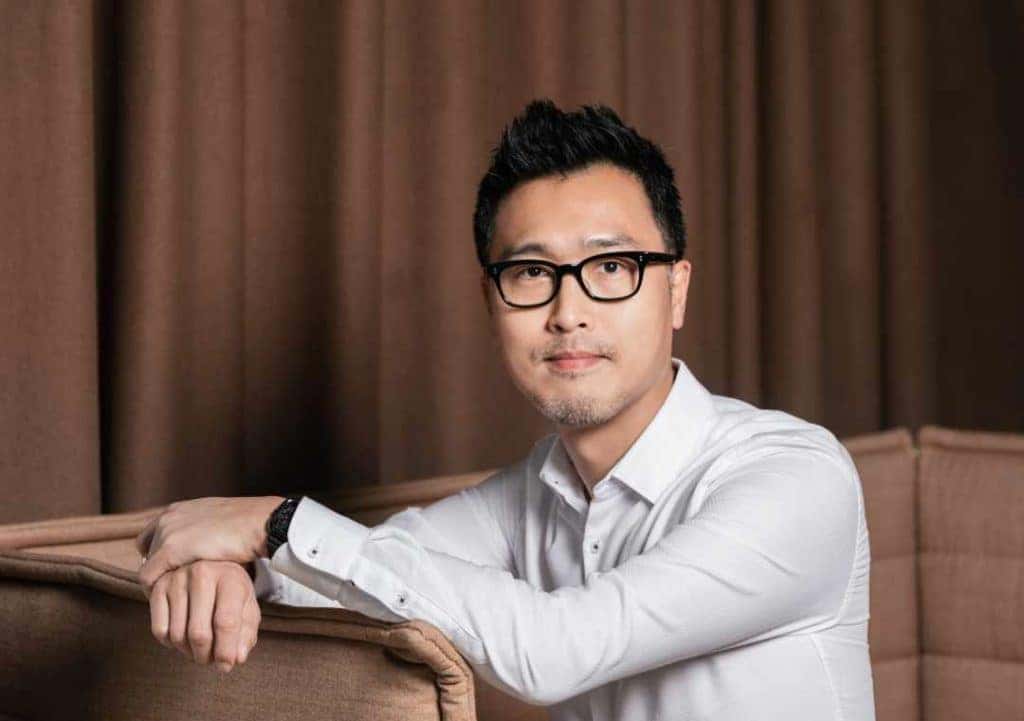 New Head of Design Innovation at Kia Motors, Wonkyu Kang provided by Kia Motors

As Kia Motors continues their evolution into one of the top vehicle manufacturers in the world, they make another splash with the hiring of former BMW Automotive Creative Director Wonkyu Kang. With the addition of Kang as the Head of Design Innovation, Kia Motors looks to increase their presence in the ever-evolving electric vehicle segment.
After 15+ years as a part of BMWs design team, Wonkyu Kang has resigned from his position as Creative Director at BMW and joined forces with Kia Motors as the Head of Design Innovation. An influential part in BMWs "i Brand" conceptualization and design, Kang also played a major role in BMWs foray in electric vehicles. Bringing his BMW chapter to a close, Kang has accepted a position at Kia Motors as the head of their Design Innovation group, set to use his expertise in electric vehicles to propel Kia Motors into the future.
Who is Wonkyu Kang?
A 15+ year veteran of the BMW creative design team, even spending three years as the Automotive Creative Director, Wonkyu Kang is a vehicle design expert with a specialization in electric vehicles. Beginning his career with Hyundai Motors in 2001 as an interior designer, Kang had his sights set higher and left to pursue his BS in Transportation Design shortly after.
Graduating from Southern California's Art Center College of Design in 2005 with a bachelors in Transportation Design, Kang is an automotive interior and exterior design specialist, who played an influential role in the development of BMWs "i Group" electric vehicles.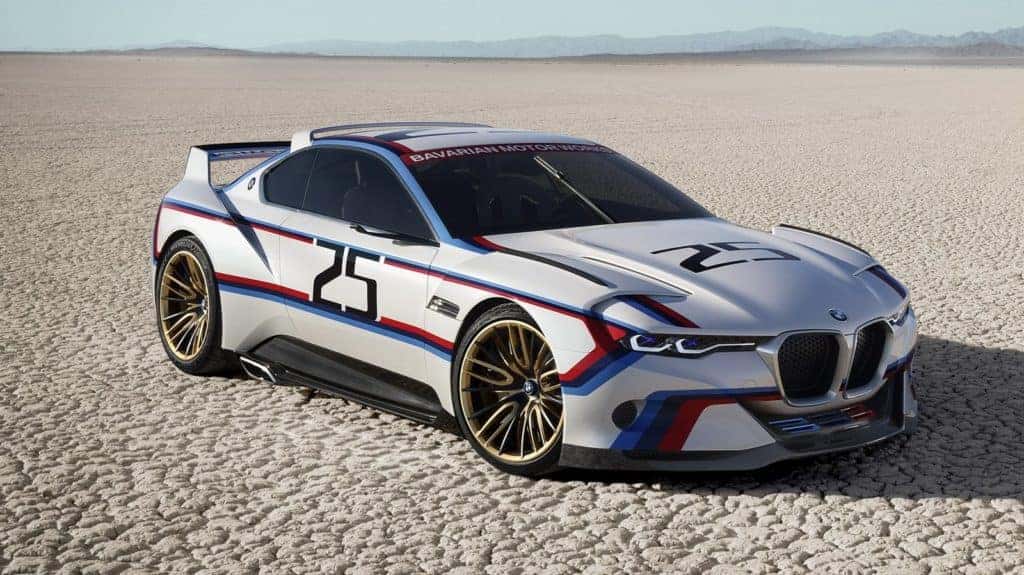 Wonkyu Kang's 3.0 CSL Hommage Concept Car he conceptualized while at BMW
In his time with BMW not only did Kang play a big role in developing the "i Group" vehicles, but he also was the main designer of the 2015 3.0 CSL Hommage Concept car, a highly praised concept vehicle that unfortunately never saw the light of day. Kangs role as main designer of the 3.0 CSL Hommage Concept garnered him worldwide praise amongst BMW and motorsport enthusiasts alike, with many calling for the design to be put into production. Proving his ability to design vehicles ranging from production vehicles and EVs all the way to high-end concept cars, Kang is a valuable addition to the Kia Motors team as they push to be a top manufacturer.
What's this Mean for Kia Motors?
With the hiring of Kang, Kia Motors is ready to charge into the future with an all-new focus on electric vehicles. The hiring of Kang has not been Kia Motors only move as of late, with them recently hiring former BMW and Infiniti designer, Karim Habib as Chief Designer. Both Kang and Habib will work side by side in the design department, making Kia Motors a force to be reckoned with. Assembling a great team filled with brilliant minds has been Kia Motors main strategy in their quest to the top of the automotive manufacturing world. With their sights set squarely on the top, Kia Motors begins to work away on their previously announced "Plan S", a plan to bring a full lineup of EVs to the consumer market in the coming years. Keep an eye on Kia Motors as they are sure to be bringing sweeping changes to the market.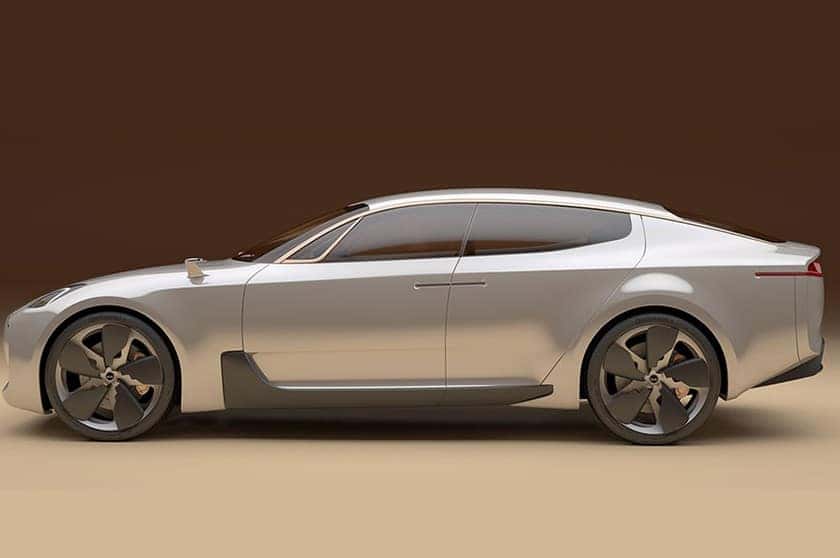 A look into the future, the Kia GT Concept Car, provided by Kia Motors
Bright Roads Ahead
Big things are ahead with the likes of Wonkyu Kang and Karim Habib at the helm of the Kia Design team, Kia Motors is steadily moving along with their "Plan S" strategy and doing so with ease. Quoted as saying "I'm excited to be part of this journey with the committed design team at Kia to further strengthen its product line and design strategy." Kang is ready to guide Kia Motors into the future of automaking. With an all-star design team and big plans for the future, Kia Motors embarks on their "Plan S" strategy to reach the top of the automaking world.
Experience Kang's unique artistry and vision in the all-new 2022 Kia models, coming soon to Steven Kia located in Harrisonburg, VA.